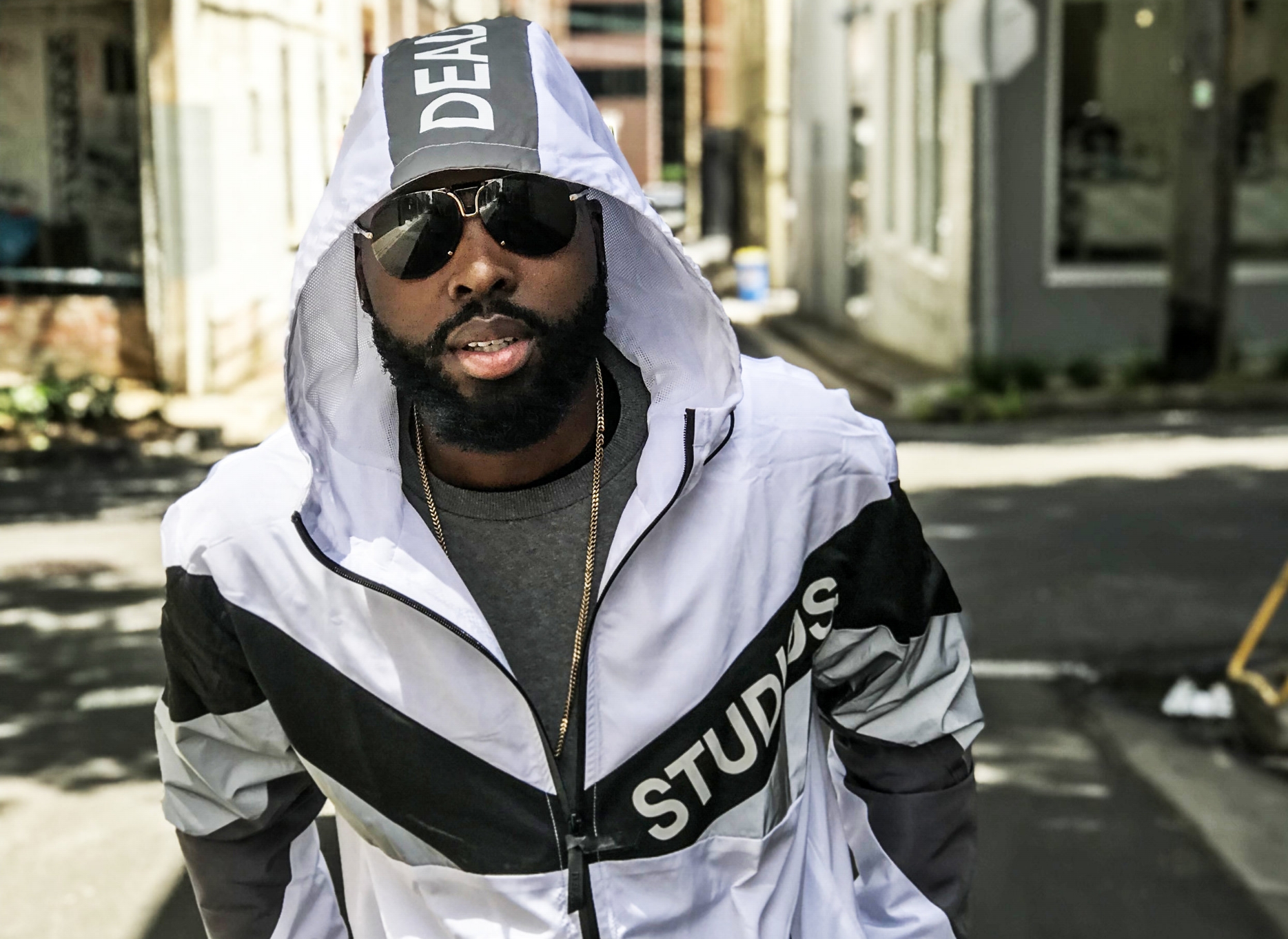 "Gritty and raw, with an overdose of confidence." This is the quick way to describe songwriter and lyricist Mike Clevril also know as Stixx. However there is much more to this Brooklyn, New York native than meets the eye.
As Mike works on his sophomore efforts he releases UNTIL THEN a six song EP.
Raised in Brownsville and Flatbush, Mike Clevril grew up with a passion for music. His family played everything from pop, reggae, R&B and rock & roll, but it was Hip Hop that struck a chord with him. By age 12, Mike was kicking freestyles around the neighborhood, but it wasn't until he got reaction from friends on his first real song that he knew he could take his gift to greater heights.
In 2010, Mike released Road to Success, an album that painted lyrical pictures of the ups and downs he faced on his path to achieving his dreams. An underground success, the project displayed the out-of-the-box thinking Clervil had become known for, with noteworthy songs like "Getting Paper", "Take You to Heaven" and the title track "Road to Success."
Always pushing to create his own lane, Mike debuted the experimental music video "Jungle", where he stood still in a variety of locations, each backdrop aesthetically decaying with gritty character. The avant-garde video shows a young man discovering the nature of his existence, and has been praised by critics. Clervil followed with the more mainstream music video "New York Love", an ode to the Big Apple.
There is no doubt that Mike looks to his hometown as a source of inspiration on the regular. "Brooklyn inspires me artistically a lot," he asserts. "It's a melting pot for style, swag, music and creativity. If you're from Brooklyn you know everyone has a story. Growing up in Brownsville and Flatbush, there's a certain level of toughness and coolness we all share. Brooklyn cats know how to adapt. I'll bring it everywhere I visit, and always add on to it."
For the past year, Mike Clervil has been preparing his sophomore effort, 527. With experiences that stem from personal situations, and his jet-setting lifestyle, all is incorporated into his songwriting. Stixx plans on giving listeners another perspective on his style of music. He sees the new album as the next phase of evolving.
"Since Road to Success, my style and sound has matured," Mike explains. "I find it crucially important to travel, and I make it a point to do so every time the opportunity presents itself. New places, cultures and people bring a fresh perspective to my music. Inspiration comes from everything I am in contact with."
As people listen to Until Then, Mike Clevril feels optimistic that everyone will take away something from the music. "There are different sounds, feels and textures, so if someone connects with one song that's good enough for me. If more than one…even better. I have accomplished a lot thus far, and I still have more to do. I want people to take this journey with me. Every day is a day to improve, and everything is possible through hard work and dedication."
UNTIL THEN, is out now and can be download for free at mikeclervil.com